PRESS
Check out this Sportsnet's Science of Sport segment on Canadian World Champion Kylie Masse on her training initiative with TritonWear.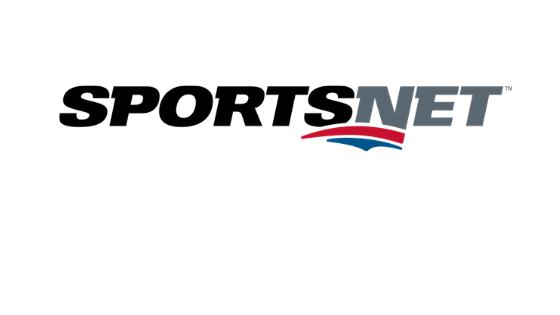 SMART Goal Setting: Driving Success This Swim Season
Discover the power of SMART goal setting in driving success this swim season. Dive into the world of SMART goals and unlock your full poten...

Quick Win Data For Faster Swimming
Crush your swimming goals with quick-win data strategies for faster swimming in starts, turns, and underwaters.

Nail Swim Taper With Load Monitoring
Discover how load monitoring can guide taper and enhance performance.