PRESS
TritonWear CEO, Tristan Lehari, had a chat with Digital Journal about Triton 2 and how it's changing swimming.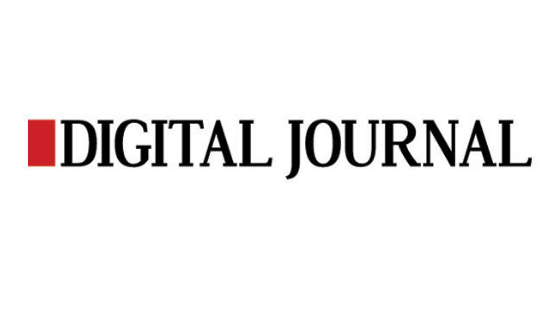 Swim Training Camp: Maximizing Progress during Christmas Break
Maximize your swim training progress this holiday season with data-driven techniques. Discover the secrets to success in our Swim Training ...

The 5 Best Tips for Building a Winning Swim Team
Discover the winning formula for a swim team: empower leaders, leverage technology, and watch your team achieve greatness.

SMART Goal Setting: Driving Success This Swim Season
Discover the power of SMART goal setting in driving success this swim season. Dive into the world of SMART goals and unlock your full poten...