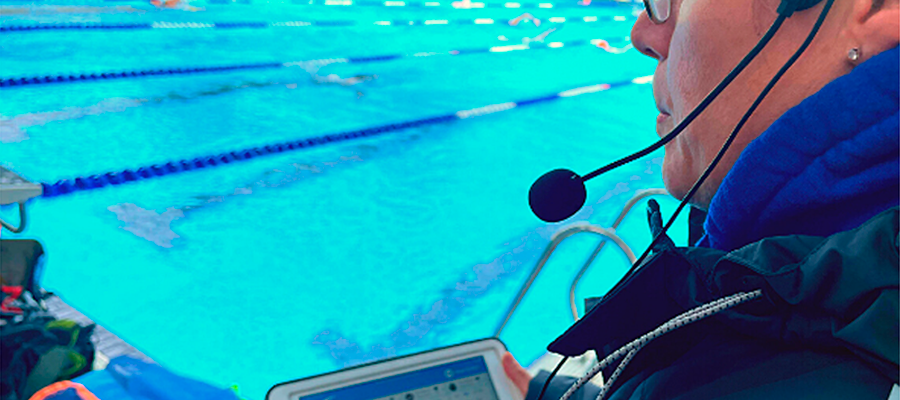 Megan Oesting On Making Swim Training Engaging Using Tech
A game-changing Swim Swam podcast with Megan Oesting on the impacts of using tech and data to make swim training engaging.

Critical Swim Speed Training Explained
Learn everything about Critical Swim Speed Training, the advanced training method that enables athletes to swim with less effort at greater...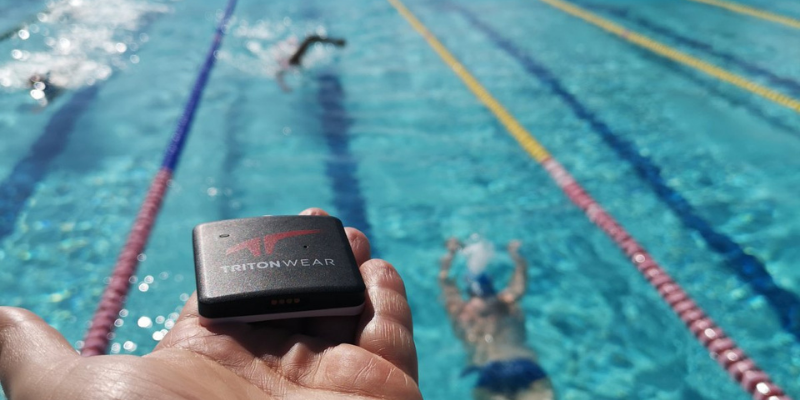 How To Use Data To Improve Your Swimmers Technique
Want to know how to create faster swimmers? Find out how coaches are using data to improve their swimmers technique.